Unlike known methods of ear cleaning, it is designed to remove earwax while reducing the risk of ear injury or hearing impairment.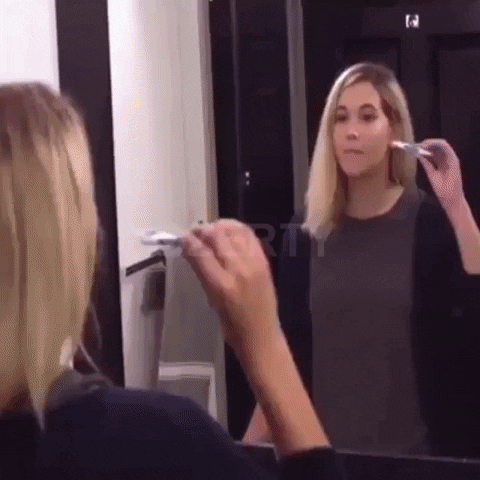 The soft, spiral disposable tip is designed to travel the perfect distance in the ear and gently remove wax.
Features:

Clean your ears intelligently
Simply turn the handle and the flexible tip with spiral grooves easily removes ear wax.
Unlike cotton swabs that can go too far, the soft, flexible silicone tip is designed to extract excess wax safely and comfortably.
You can put it in your purse and use it everywhere.
Simple and family-friendly 
The tips are disposable and easy to change.
delivered with 16 soft, washable and silicone tips, ideal for families.
To effectively remove ear wax, give your ear a pleasant massage.
Very easy to use and clean.
FEATURES:
Size: 126 x 15 x 15 mm

Material: ABS + Silicone
Package includes:
1 Twist-Ear

16 Disposable Tips