Quickly And Easily Repair Damaged Windscreens Without Breaking The Bank!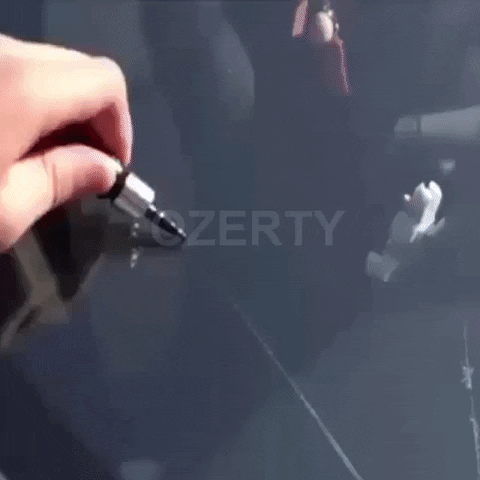 ✔ REPAIR WINDSHIELD CRACKS: Fix various types of damage on your windshield by minimizing the appearance and preventing further spreading!
✔ AUTOMOTIVE GLASS NANO REPAIR FLUID: Repair any sort of laminated windshield and easily cover up a variety of glass fractures and crevices!
✔ POWERFUL SEALING SUBSTANCE: Seal off fractures on the windshield glass in a matter of minutes thanks to the powerful and quick-acting coating agent!
✔ SAVE TIME AND MONEY: Instead of paying for costly windshield replacements, simply fix your windshield with this kit that comes with enough material for multiple fixes!
Quickly and conveniently repair your damaged windscreen without breaking the bank!  
Easily mitigate various sorts of damage such as chips, cracks, cobwebs, bullseyes, and star breaks!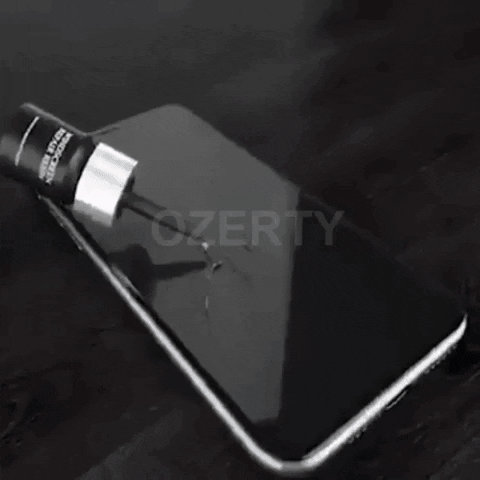 Combine the liquid resin with curing strips to effortlessly fill up fractures, minimize their appearance and prevent further spreading!
Utilize this DIY kit as a cheaper and quicker alternative to windscreen replacement - the repair will take you only 20 minutes and it's as easy as pie! 
Make your windshield look as if nothing happened with this kit filled with enough material for multiple repairs!
Quickly And Conveniently Fix Various Types Of Windshield Fractures! Get Yours Today!