WITH JEANPOLAR™, THE COLD WILL NEVER REACH YOU!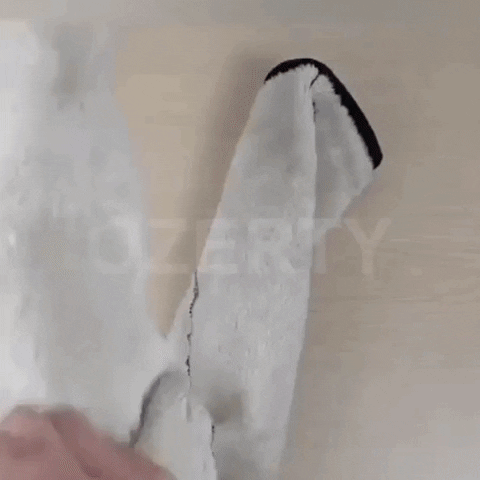 In winter, you are used to protecting your hands, your head, your feet ... etc

But what about your legs?
If they are not properly covered, then your legs become a sensitive area ...
This causes joint pain, especially in the knees, as well as a feeling of a heavy leg.
We have therefore created an
ELEGANT, COMFORTABLE
and
WARM
Jean! Did you dream of it? We did it !
A UNIQUE STYLE!


The fleece of our Jeans has been made from recycled materials!
OUR JEANS ADAPT TO YOUR MOVEMENTS!
Our jeans are cut to perfectly fit your shapes.
Thanks to the elastane, you will be free to move!
With our JEANPOLAR™ pants, you will never need to find an alternative to keep your legs warm!

USEFUL INFORMATION:

Does not rub off even on the first wash.
Ultra soft, our fleece does not fluff.
Ultra breathable fabric.
Machine wash at 30 °.
And this ... With respect for the environment.
COMPOSITION:

60% Cotton.
34% Polyester.
6% Elastane.