LIPSTAR™ Glitter lip is the transforming matte to glitter liquid lipstick with a wearable editorial finish in multi-dimensional shades.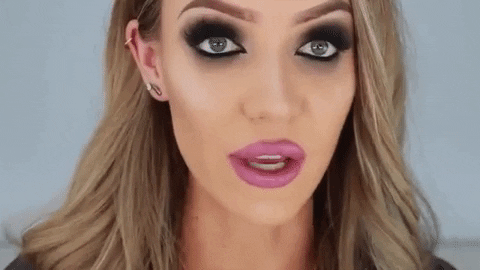 Our LIPSTAR™ Glitter Lip features a matte liquid lipstick and a gorgeous Cosmetics glitter. With the LIPSTAR™  cosmetics Glitter lip collection, you can turn your lips into a gorgeous masterpiece. Our LIPSTAR™ Glitter Lips collection include a range of our gorgeous colors including our matte black, gorgeous blue, Vampy red, Purple, etc.
Simply press lips together to magically transform this metallic matte liquid lipstick into a dazzling glitter lip with none of the mess and in under half the time of a traditional glitter lip look. Long-wearing and comfortable, this first to market formula will last all night with no need for retouching. Each shade is created with environmentally friendly mica glitter and 100% vegan ingredients.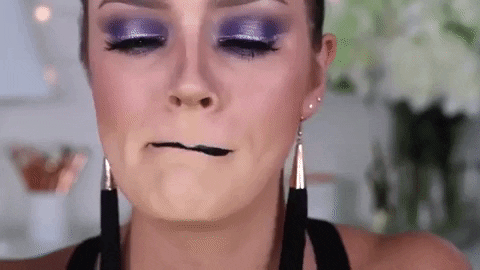 HOW TO USE Simply apply one even coat directly to lips, leaving to completely dry for 2 minutes. Now press your lips together and watch it transform before your eyes to a dazzling full coverage glitter lip! 
Grab one of our LIPSTAR™ Glitter lip sets today to create your own unique lip.