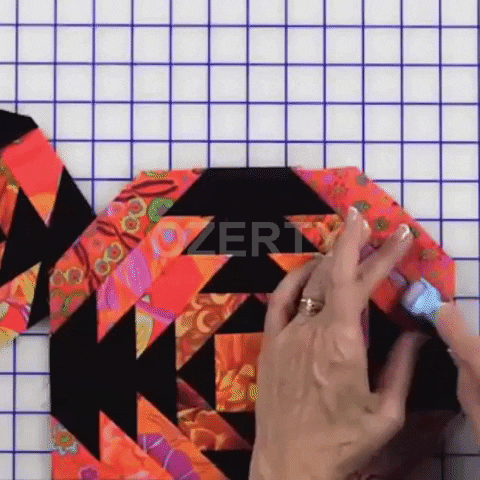 Prestop™ - Press Roll Tool:
It's much better than finger pressing and faster than a trip to the ironing board.
The comfortable, ergonomic handle makes it easy to press roll a seam or fold. It works well with straight, curved or paper pieced seams.
The wheel is tapered to focus pressure on the seam. That means the Prestop™ won't pull, stretch or distort your fabric, and it prevents seam impressions on the right side of your project.
An excellent tool to help seal glued seams on leather and felt.
Tips: Use this tool to roll and press seams on a HARD surface. I keep mine right on my sewing machine table so I can press small projects at the machine. Saves my fingers and does a much better job. It's also wonderful for pressing seam allowances next to zippers--totally removes the risk of melting nylon coil zipper teeth. I absolutely LOVE mine!
Note: The Prestop™ is convenient and quick to press seams at the sewing machine.
Package Includes: