Thousands of People Smile Again with  Celebrity Smile

Quality that will surprise you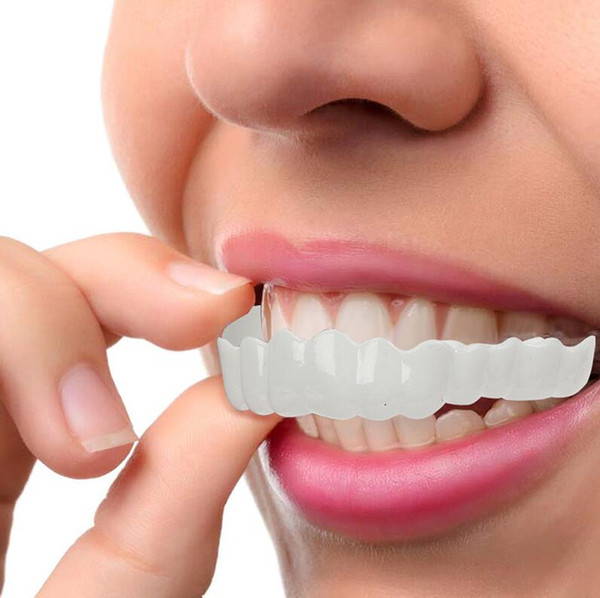 Have a natural smile with the Celebrity Smile Prosthesis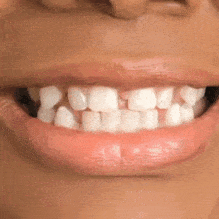 Cover your teeth at an affordable price that fits in your pocket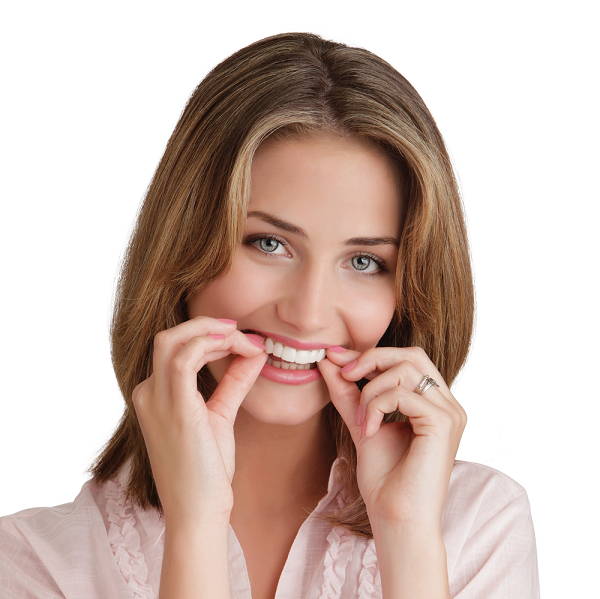 Enough to feel ashamed to smile, have the smile you always dreamed
Can't afford any dental restoration treatments? 
 Thousands of people have dental problems that need expensive treatments, so thinking about it we developed SMILER, the affordable silicone prosthesis that can correct your smile in a very simple and painless way. 
 Now you have plenty of reasons to go back to ...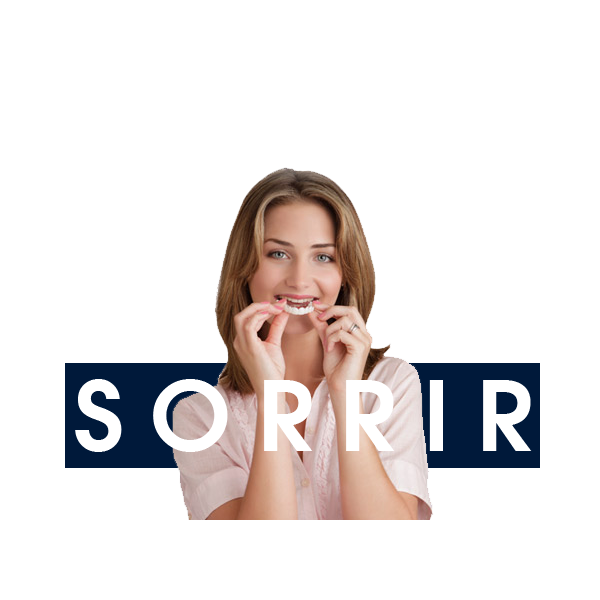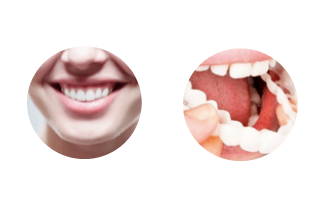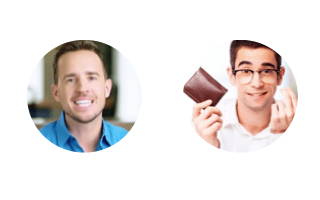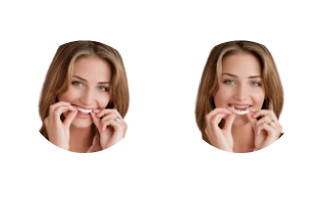 Top opinions based on over 3,437 customer reviews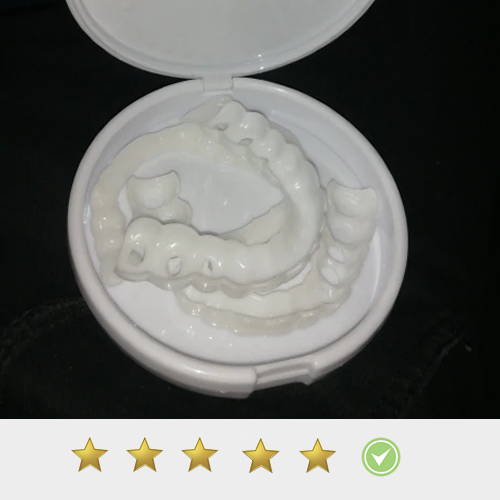 "I saw the advertising and bought it on the spot, I didn't regret it! It does everything it says in the description, incredible as it may seem"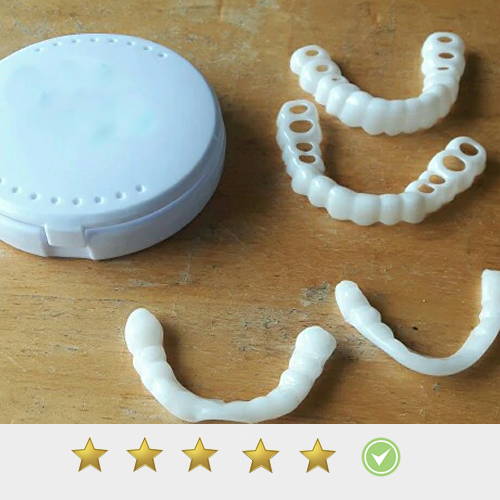 "Product like advertising, I tested and approved. Very satisfied"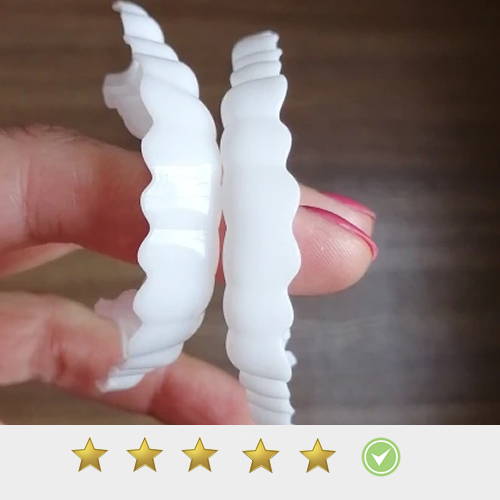 "I made sure to prepare the product for use and it looked great on me. I really enjoyed it!"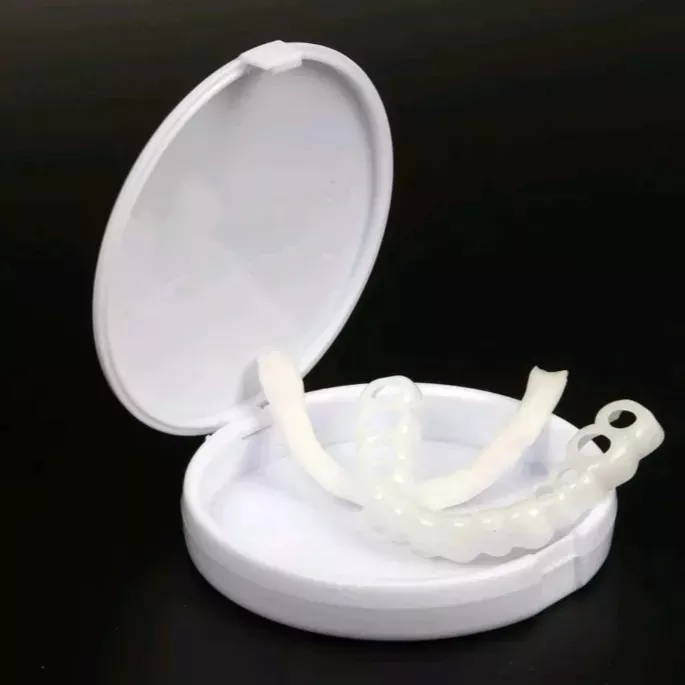 Your question may be here!

Do I need to take mold ? Fits any dental arch?
No need to take mold.

 

With Lift Health technology the prosthesis adapts to any dental arch, just follow the procedure of the video above.

Can I eat with the prosthesis?

It is not recommended not to yellow your teeth. 

But if you want to eat avoid hot food and drinks.
Is the site reliable?
For the safety of our customers we use payment via Paid Market. 

Ensuring total security and confidentiality of your data.
I already have a denture can I wear over it?
Yes, just put over the denture.
I have flaws can I use?
If there are few missing teeth, yes, there may not be many because the prosthesis fixes on the teeth.