With ZAProtect™ your shoes will stay clean and new!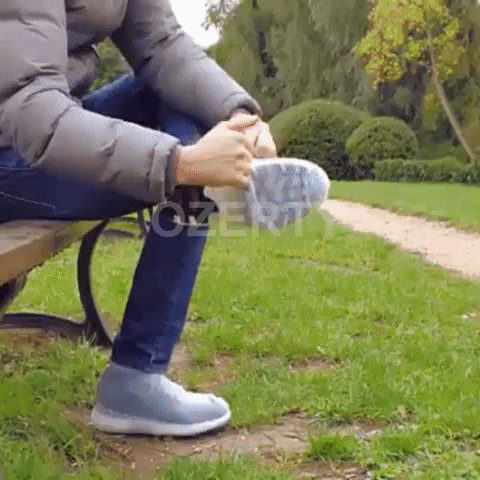 Why have protection?
The weather is too difficult to predict.
Water spoils the leather of shoes.
You go out to do a sports activity? Are you leaving the office?
Hardly outside a shower falls, you are forced to go through this place full of mud.
And now in 10 minutes you degrade a pair of shoes to more than 100 €.
Why not protect them for 10% of fear price?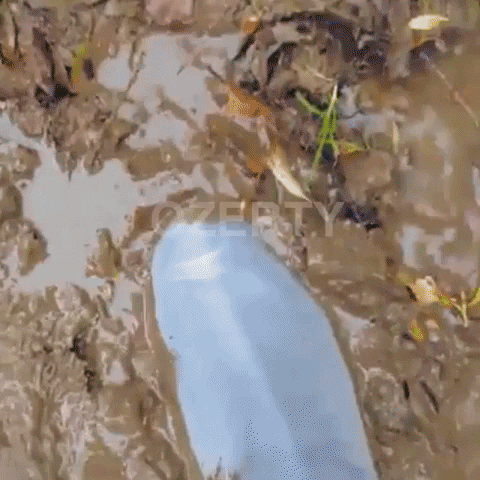 What is ZAProtect™?
ZAProtect™is a pair of protections made of a silicone that is both super resistant, soft and supple. 
Completely waterproof, it will keep your shoes dry in all circumstances. 
Its non-slip sole will prevent you from slipping on any surface.
Highly abrasion resistant, it will be reusable as much as you want. 
It is so elastic that it fits easily to all your pairs of shoes.
Its compact design allows you to take it everywhere with you (pocket, gym bag, car glove box, handbag ...)
Without maintenance, just rinse with water when necessary.
Not only do you keep the comfort of your shoes, but it does not hide the aesthetics. It's much better than plastic boots.
ZAProtect™ is the perfect match for your new shoes. They will remain clean in all circumstances.
Use cases
For sportsmen and joggers who want to be comfortable in their sneakers, without degrading them.
For all those who have a sport or outdoor activity : Fitness, Athletics, Rugby, Golf 
For cyclists, bikers, who need to move and get their feet dry.
For moms who want it over wash their children's shoes when they get home from school.
Size guide
Available in 3 sizes:
S: for a size from 31 to 35

M: for a size from 36 to 40

L: for a size from 41 to 45
Package contents
1x pair of ZAProtect™